The Iva Agency | design marketing that matters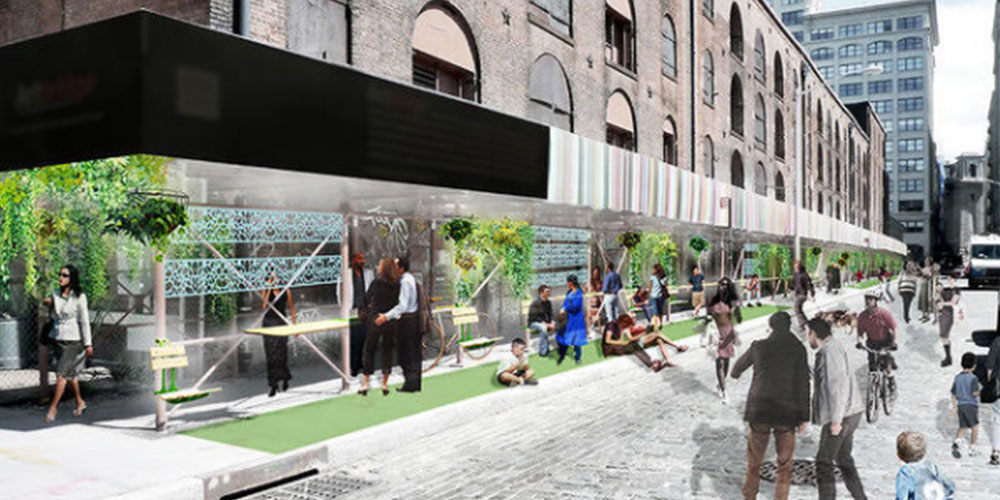 http://bit.ly/XDVCV6 I generally read the daily posts from Co.Design Daily; of course some are better than others.  This listing, however, is fantastic, as it's a compilation of winners of the Fast Company Innovation Award.  It takes a bit of time to look into the...
read more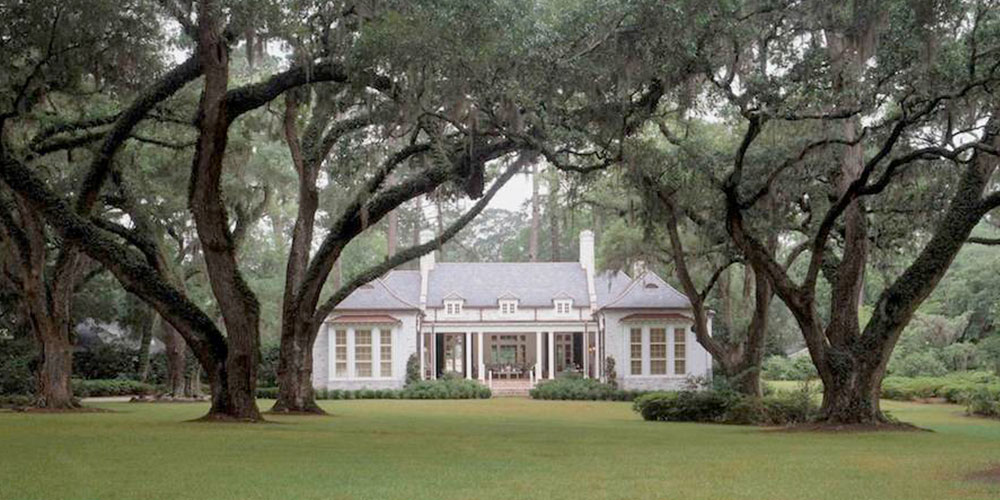 Welcome to my blog.  I'll resist the temptation to be high and mighty, to reflect on the issues of the day.  Here's a simple list of what I expect to post; now you can make an informed decision on subscribing or checking in occasionally. SUBJECTS I MIGHT BLOG ABOUT:...
read more