The Iva Agency | design marketing that matters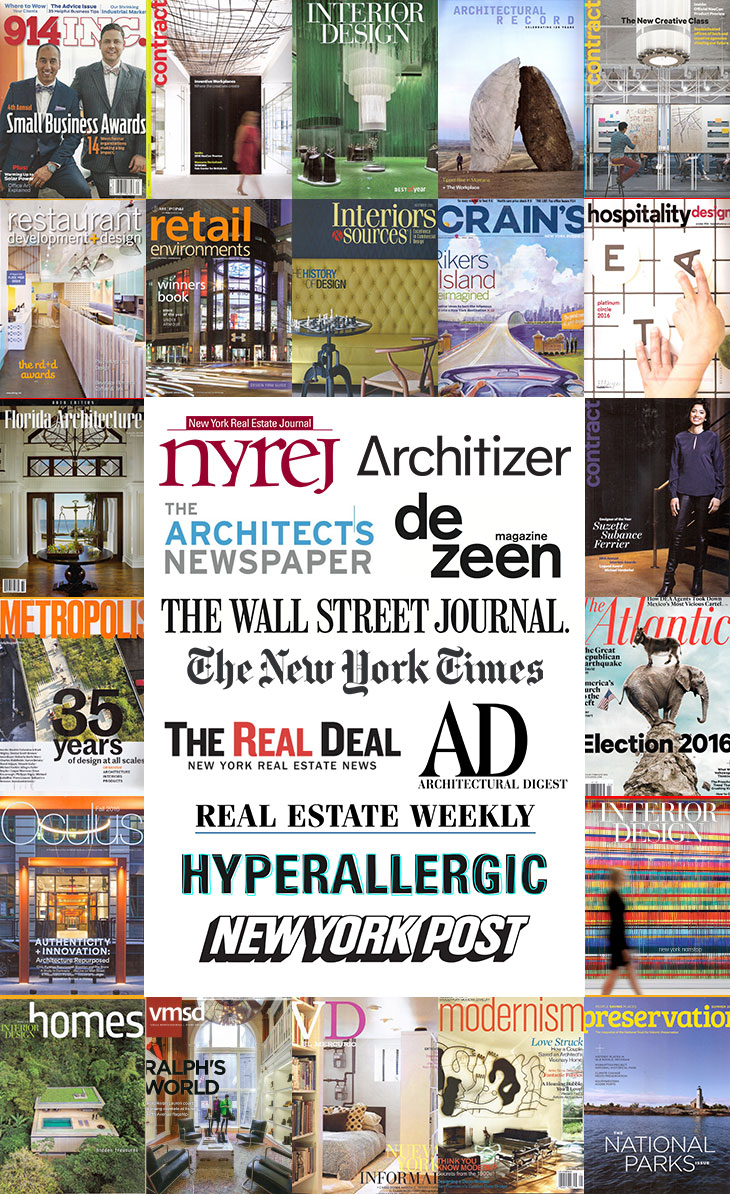 Putting it all together
We crystallize each client's vision and essence, clearly articulate their goals, then mobilize our collective resources to achieve that vision, whether a firm is large and famous or smaller and just becoming established.
MARKETING: VISION AND STRATEGY
We work with our clients to help them envision their best future, and then we help them develop a plan to make it happen.
Writing Services
Proposal Writing and Formatting
Collateral Materials
Advisory Services Related to Marketing Administration
BRAND SERVICES
We encourage our clients to think broadly, to be consistent and to stay on message.
Brand Audits
Message Development
Brand Redesign
PUBLICITY
Media and communications have changed drastically, and this has changed the way our clients appear in the news. As traditional media opportunities have diminished, new media has created more, sometimes better, ways to be recognized.
Media Relations
Public Relations
Speaking Engagements
DIGITAL SERVICES/SOCIAL MEDIA
Every business with a website is internationally accessible to millions of people and the world's largest business social media site, LinkedIn, connects some 100 million people every day. Social media is a mainstream – and necessary – form of marketing communications for virtually every creative office. Our social media strategy is heavily dependent on content, using hashtags to engage an ever-wider circle of followers; creating dialogue both inward and outward; and on integrating social media platforms with every other aspect of marketing. We work closely with clients to extend their brand on social media and to amplify their messages.

Website Planning and Design
Social Media Programming and Management
Maintenance and Integration of all Online Platforms