Meet Our
Team
We care passionately about doing good work and are committed to a socially responsible agenda.
Iva and her team know the leaders of the design community. We have developed a wide-reaching network of resources to work on your marketing programs including writers, web and graphic designers, photographers, videographers, editors, digital content consultants, presentation coaches, and social media wizards.
Iva Kravitz, Associate AIA, has spent her career immersed in the business of the built environment. Working with architects; interior, graphic, lighting and landscape designers; in construction and real estate; and, most recently, landscape architecture, she has helped small and large firms better define their goals, strategies and communications. Her relationships with her clients are based on her belief that their work is important and meaningful, either through high design achievement, commitment to social justice or leadership in sustainability.
Iva is on the Committee on the Environment (COTE) of the AIA NY Chapter and is a member of the Society of Marketing Professional Services (SMPS), where she serves as a mentor. She has been a board member of the Association of Real Women/ CREW New York, where she was recognized with the Founders Award in 2009.  She has spoken and written on marketing and communications in design for Madame Architect, the AIA New York Chapter, IIDA in New York, SMPS Maryland, the AIA Marketing Committee, and on podcasts USModernist Radio and the Business of Architecture.
A graduate of the University of Vermont – including junior year at the Universite de Nice, France – Iva has done additional course work at Harvard University, New York University and the Steven Newman Real Estate Institute at Baruch College.  She holds a Certificate in Organizational Development. Iva supports the Thorn Tree Project, which builds schools for nomadic tribes in Kenya, and is a founding Director of the Lauri Strauss Leukemia Foundation. She lives in Brooklyn, New York.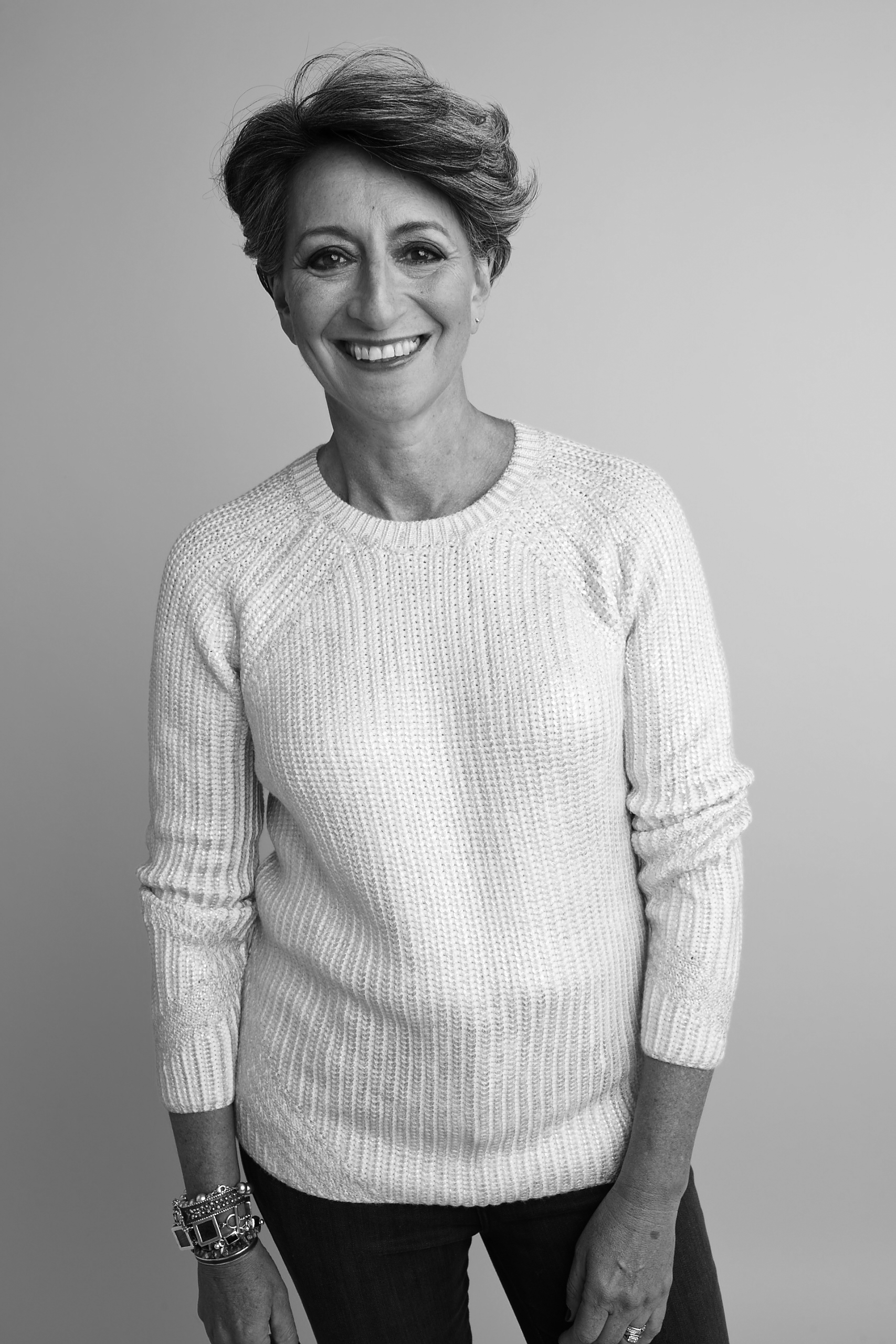 Stacey Tepper
Media Relations Director
With 15 years of public relations and marketing experience, many working within agencies, Stacey's background includes deep media expertise and relationships with both consumer and trade press; event management and execution, both trade show and consumer; day-to-day client relations; and PR and marketing communications strategy.
Starting out working with a variety of types of clients, Stacey came to realize that her passion was design and left the agency world to focus on this niche. From profile, project and brand feature stories to inclusion in product-specific pieces, Stacey ensures that client goals are consistently exceeded.
At The Iva Agency, Stacey has worked on several accounts including TPG Architecture, Handel Architects, US Modernist Podcast and the Landscape Architecture Foundation. Independently, she continues to consult on various design-centric accounts including Niche, RE.BIN and WantedDesign, an international design show that, as part of NYCxDESIGN draws over 12,000 professionals from all over the world each May. Other clients have included: Hellman-Chang, Lalique, Ruby + George, Studio-Tag, 3form, Restoration Hardware, One Kings Lane, Glen & Company and think! architecture.
In addition to press outreach and brand development and planning, she is well versed in social media, having handled social media strategy and campaigns on Facebook, Twitter and Instagram platforms. Stacey holds a BA from Pace University in English and Communications.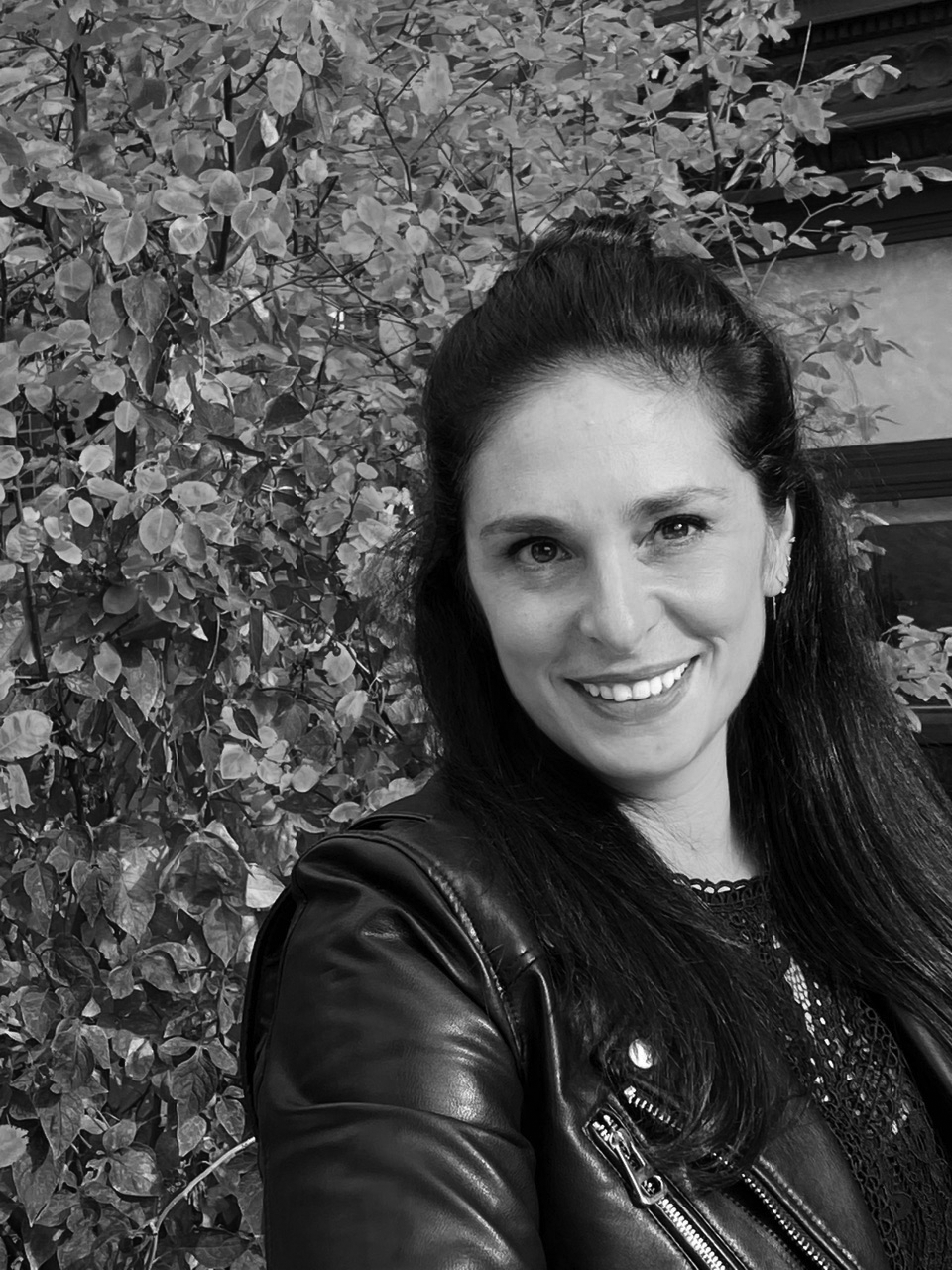 Alexandra Alexa
Account Executive
Alex is a writer and communications consultant specializing in architecture, art, and design. She trained as an architect  – she holds a Bachelor of Architecture from Cooper Union – before she turned her focus to building with words. She has worked on the editorial teams of PIN—UP Magazine and industrial design website Core77, giving her a well-rounded understanding of both print and digital media. At Core77 she played a pivotal role in defining and implementing social media strategy. 
As a freelance writer, Alex has contributed to a wide range of design and culture publications including Artsy, Kaleidoscope, The Economist's 1843 Magazine, Metropolis, Surface, and Wallpaper*. She was a daily news writer for 6sqft, where she covered real estate, urbanism, and lifestyle topics. In addition to her journalism work, Alex also collaborates with creative agencies on custom content and copywriting projects for clients such as 1stDibs, the MoMA Design Store, and the Swiss Institute. 
Having first experienced PR from the point of view of a journalist, Alex's well-rounded design and editorial background informs her PR and marketing work, allowing her to craft authentic and meaningful stories for her clients.  At the Iva Agency, Alex works on accounts including Surfacedesign and Leroy Street Studio. At the agency and as an independent consultant, she helps creative practitioners articulate their mission, work, and process to reach their desired audiences and expand their businesses.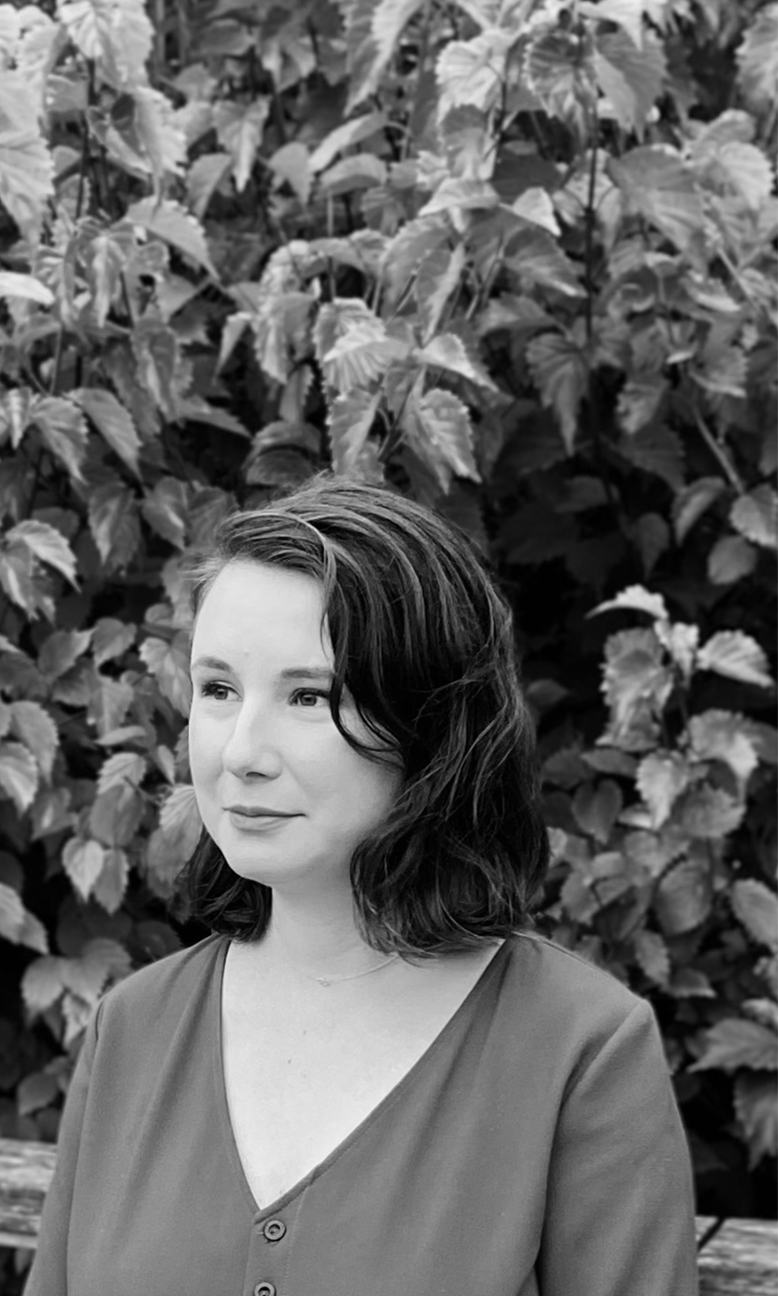 Angella Brown
Social Media Specialist
With a background in account management including over 15 years in B2B sales, retail and traditional marketing, Angella established a focus on consumer behavior, segmentation and go-to market strategy before redirecting her career path to social media and digital strategy, which is what she does for The Iva Agency.
Angella earned a BA and a Professional Certification in Public Relations from University of California at Los Angeles.  She also holds Professional Certification in Brand Management from Fashion Institute of Technology as well as a Master's degree in Urban Policy and Leadership from Hunter College CUNY.
Additionally Angella serves as Assistant Director of the Fulton Area Business (FAB) Alliance, a Brooklyn business improvement district (BID), where she provides support, resources, programs and services to the 400+ small businesses and property owners. She creates marketing and overall planning strategy to elevate the profile and awareness of the BID.
As an American Planning Association (APA) Ambassador for New York City, Angella has worked to expose students and others to topics and issues in city planning and neighborhood development.  Training in community engagement and leadership via the NYC Small Business Services Department has been instrumental in her success at the BID. She has been a BRIC Media Share Fellow, and went on to become a Certified Community Producer and Podcast Specialist. Additionally, Angella is a former junior board member of the non-profit Brooklyn Community Services, and a long-time volunteer with God's Love We Deliver.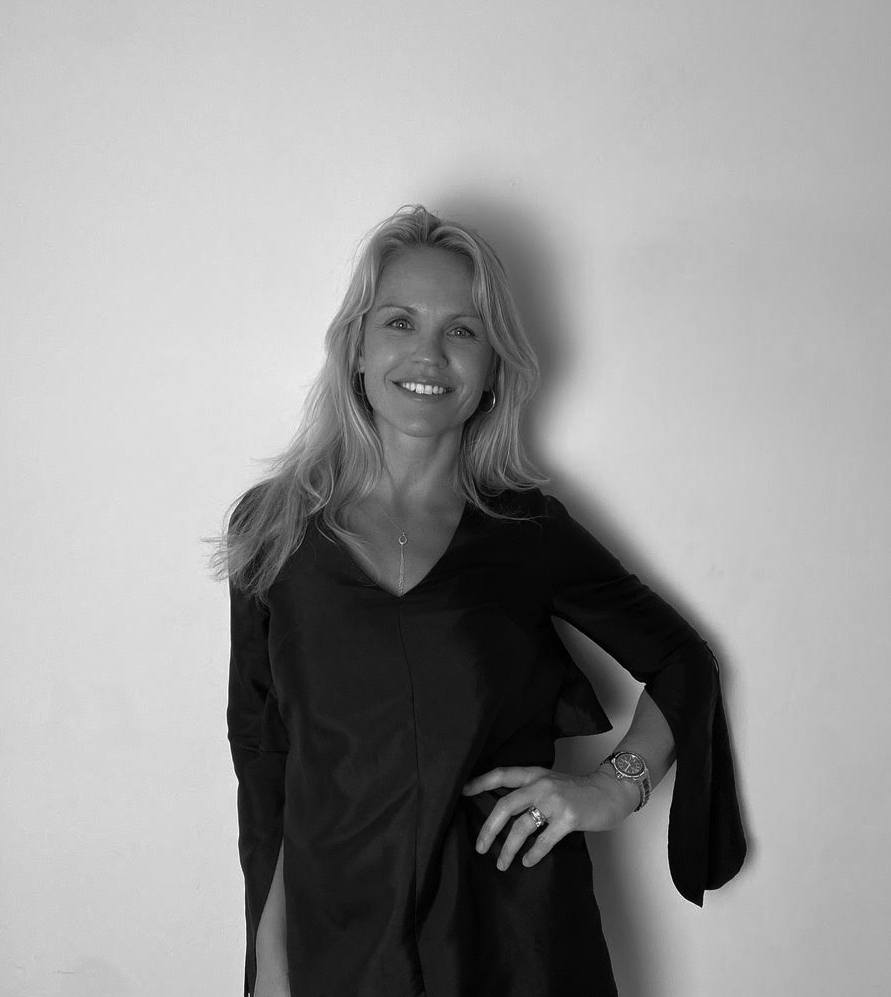 Informare is a PR consultancy that creates compelling content to tell our clients' stories to the media.  We focus on architecture and design,  predominantly in the UK, however we have a network of consultants spanning Europe as well as consultants in the  US, UAE and Australia, 
including The Iva Agency in New York. We manage every  communication touch point for the businesses and organisations we represent, in order to build positive, exciting and dynamic brands. Our clients can expect regular coverage within their key trade media as well as national outlets.
Informare is a close knit team of 9 people who share experience across the trade and consumer media. We expand this team with consultants in specialist sectors and key locations. As a collective of senior professionals in the marketplace, Informare is a source of expertise, knowledge and contacts for the intersecting worlds of real estate, architecture and design. 
Anna King:
Anna King is the Founder and Director of Informare Ltd. Coming from a marketing background in the world of property  and design, she has experience in every facet from architecture and interiors to manufacturing and  product design. Anna has grown Informare organically from being a sole practitioner to a team with wide and varying  skills with an international network. The business continues to offer unmatched support to its clients in the ever-evolving world of communication. A regular contributor in the trade press, Anna can be found speaking at shows such as  Top Drawer, Worktech, WIOD and Clerkenwell Design Week, where she offers advice on marketing  communications.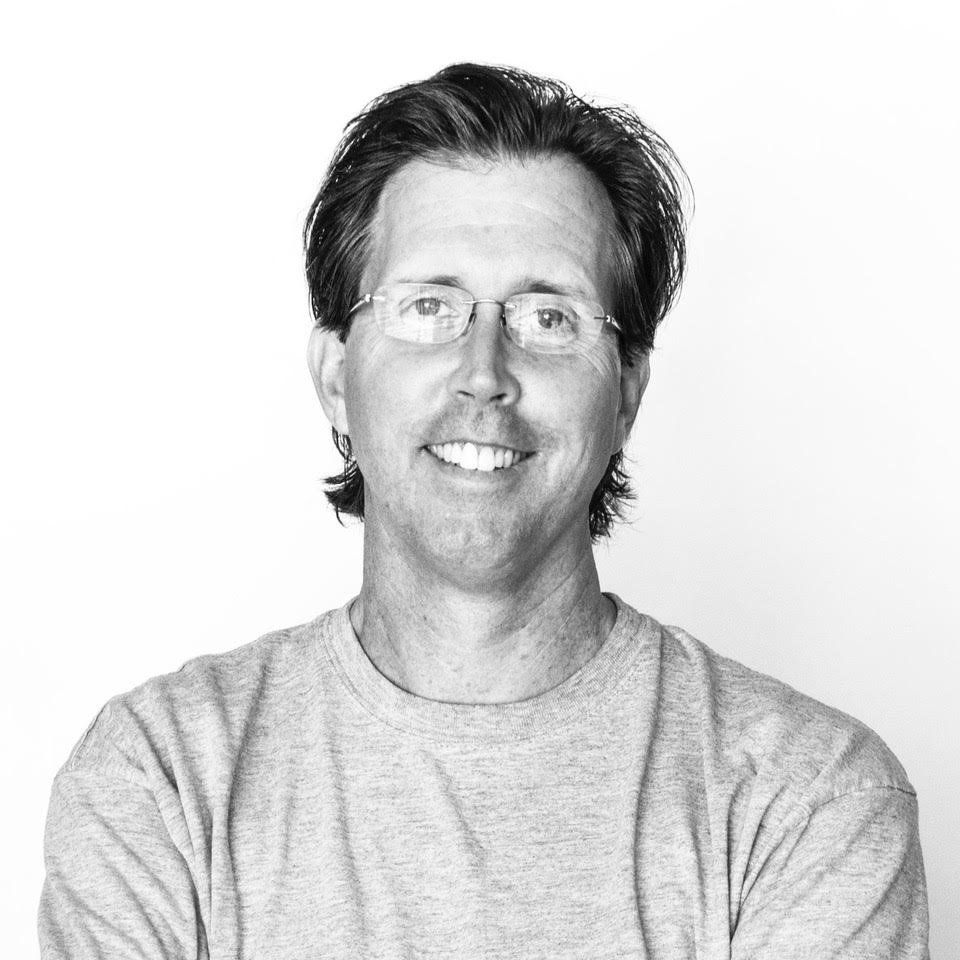 Group C is a design firm established in 1987 by founding principal Brad Collins, who provides overall creative and strategic direction. The firm is led by 2 additional principals: Lynne Talbot, who has been with the firm since 2006, providing design and creative expertise as well as project management; and Tad Kimball, who has been providing creative leadership and design expertise since 2015.
Brad Collins
Brad received his BA in English from Yale College and his MFA in Design from the Cranbrook Academy of Art. Before starting Group C, he worked in the New York office of Landor Associates, at that time the largest naming and branding consultancy in the world, as well as at Carbone Smolan, a smaller but equally well-regarded agency that specialized in environmental graphics. Although Brad has led projects in almost every facet of graphic design, his passion is creating architectural monographs, which merges his love of language, design and architecture