Media
Marketing
Strategy
The Iva Agency develops a marketing plan based on your vision and goals.
We are a group of smart, polished and resourceful professionals who transform our clients using both traditional and new ways to talk to their communities.

We put designers in front of clients who might hire them, and advocates in front of audiences who are interested in what they have to say. We have helped small firms get larger, and large ones get better.

We actively seek clients who are thought leaders; practitioners who are designing or doing business with a strong ethic of environmental and social responsibility. We look for authenticity, talent and commitment in both practice and life.
Strategic Communications
We help our clients shape their brands and messages. We help them become more visible and recognized across print and digital media. Our services include brand audits and values clarification, message development, writing services, developing print collateral, and social media programming and management.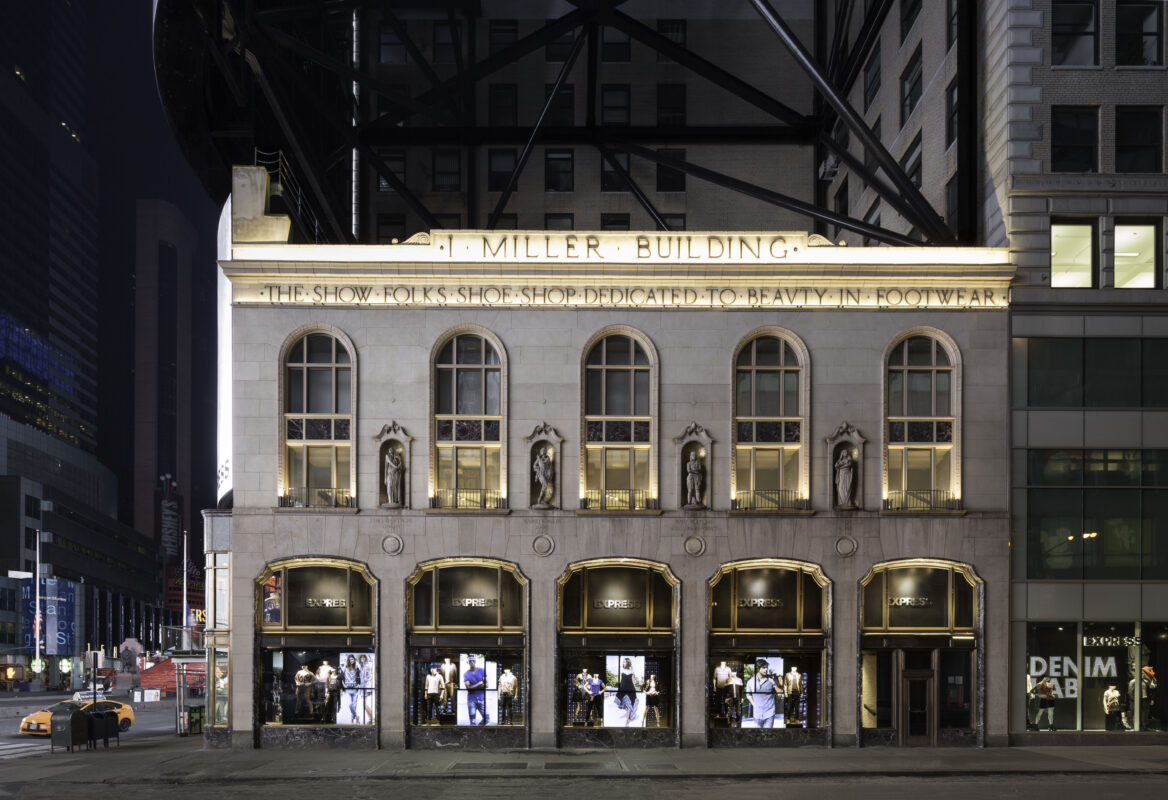 Business Planning
Success starts with strategy: We help our clients to envision their best future, and then develop a plan to make it happen. Often we start by asking: Why do you do what you do? It's a simple question that can lead to profound insights. Through these conversations, we've helped our clients achieve a sharper focus and clear objectives.

Once we've defined a vision, we outline meaningful and actionable steps to get there. We excel at guiding design firms and organizations who are ready for transformational change.
Media Relations
Our clients are doing great work — it's our job to see that they are recognized for it. We help design firms and organizations get coverage in print and digital media, drawing on our relationships with the best writers and leading publications in the fields of design, real estate, culture, preservation, healthcare, education, housing, non-profits, government, business, hospitality and the arts.

Taking a strategic approach, we work with each client to differentiate their practice and to articulate their authentic position: to craft messages that resonate and command attention in a crowded media landscape.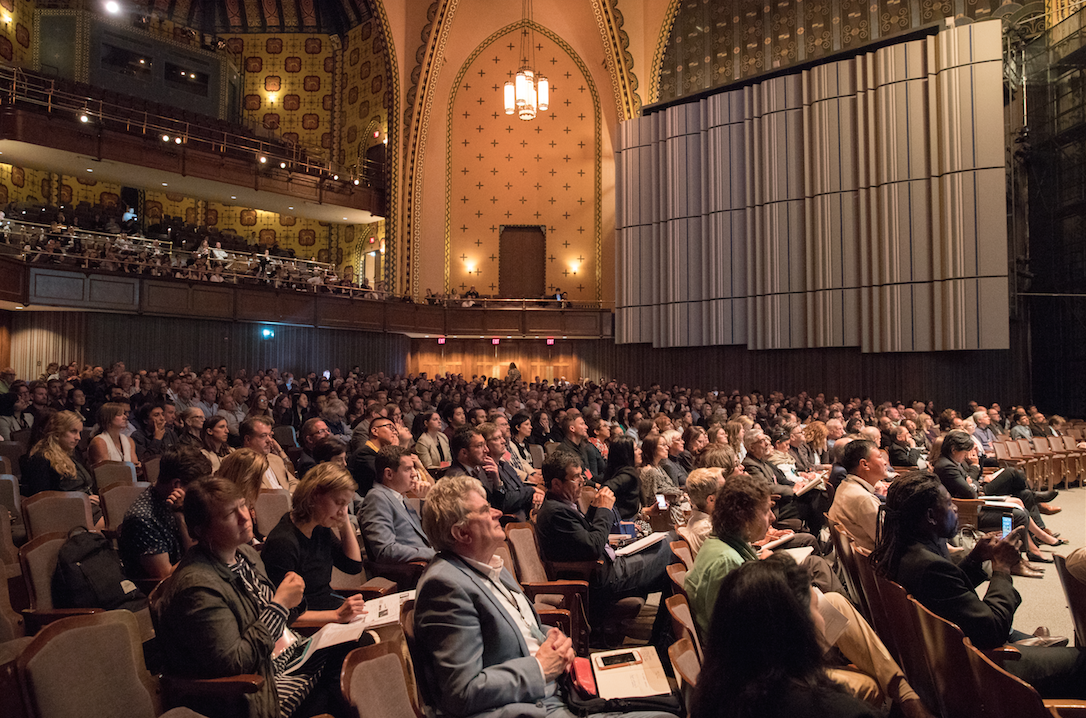 Social Media
Digital media is constantly shifting; we advise clients on how to strengthen their voice and presence online. With a deep understanding of how to leverage the most important social media platforms, our team develops — and sometimes implements — strategies to reach relevant and influential audiences.
Speaking Engagements
We cultivate opportunities to position our clients at the forefront of conversations that matter. Our team is plugged into the most important events and conferences in the design industry and beyond — we've helped our clients become recognized as thought leaders at events such as Greenbuild, the AIA National Conference, ICFF, MIPIM and many others.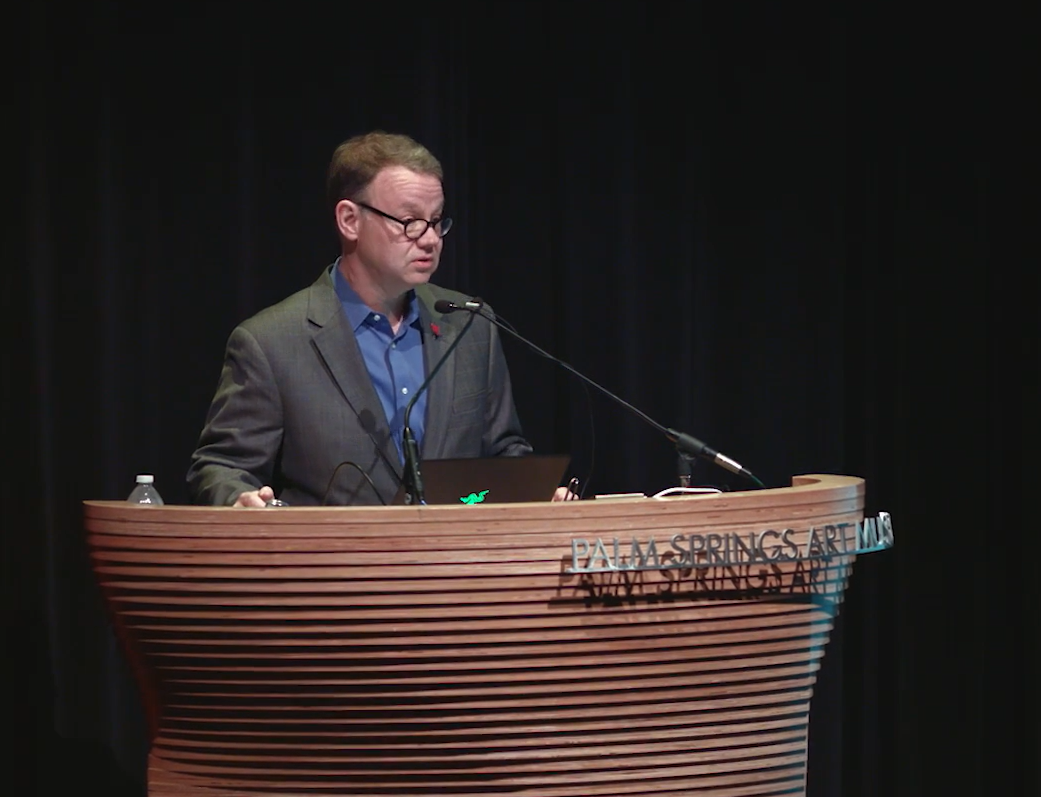 SELECTED
PAST

&

PRESENT

CLIENTS
BKSK Architecture
Bogdanow Partners Architects
Dirtworks Landscape Architecture
Eric J. Smith Architects
Fentress Architects
Guenther 5 Architects (now Perkins+Will)
Handel Architects
Imagine Tile
Jeffrey Beers International
Landscape Architecture Foundation
Metcalfe Design & Architecture
Span Architecture
Sylvia Harris LLC
Tillett Lighting Design
TPG Architecture
Turett Collaborative Architects
Two Twelve Associates